William Goldie Prize and Travel Award in Research
Announcements, Research, TDRA Investigators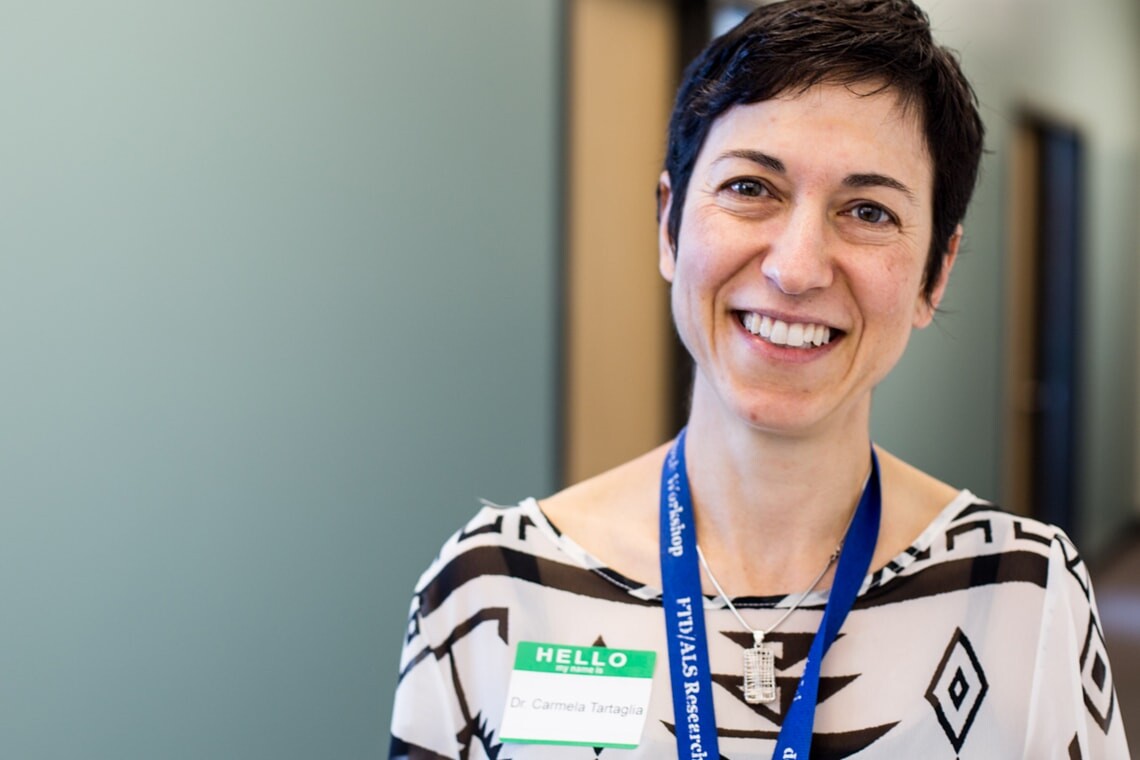 The Toronto Dementia Research Alliance (TDRA) wishes to congratulate Dr. Carmela Tartaglia in receiving the 2021 William Goldie Prize and Travel Award in Research from the University of Toronto's Department of Medicine.
Established in 1945, the William Goldie Prize and Travel Award recognizes members of the Department of Medicine who have made contributions of notable merit toward advancing knowledge in internal medicine. These contributions can be made through research, teaching, education or quality and innovation. Dr. Tartaglia is being recognized for her outstanding research contributions.
Dr. Tartaglia is an Associate Professor and Clinician-Scientist at the University of Toronto. Within the University Health Network Memory Clinic, she maintains a cognitive/ behavioural clinic where she sees people with neurodegenerative diseases and post-concussion syndrome. Dr. Tartaglia holds the Marion and Gerald Soloway Chair in Brain Injury and Concussion Research. Her research explores neurodegenerative diseases with a focus on frontotemporal lobar degeneration and chronic traumatic encephalopathy. In her research, Dr. Tartaglia uses novel imaging techniques together with proteomics, pathology, and genetics to better understand the causes of cognitive, behavioural, and motoric dysfunction. Within TDRA, Dr. Carmela contributes to numerous dementia-focused research projects, serves on the Research Operations Committee, and co-chairs the Patient and Family Advisory Committee.
Congratulations, Dr. Tartaglia! We look forward to your continued successes!