Lived Experience Advisory Partners (LEAP) Council
People living with dementia and caregivers/care partners informing research.
The Toronto Dementia Research Alliance (TDRA) Lived Experience Advisory Partners (LEAP) Council was created to bring together people living with dementia, caregivers/care partners, family members, and representatives from community organizations to help integrate the lived experience voice into TDRA's work.
With meetings taking place four times a year, LEAP members provide input on priority items that are focused and within scope. Some of the goals of this council are to:
Provide feedback on strategic goals, direction and research led by TDRA
Help inform community organizations of current dementia research initiatives
Guide the creation of educational tools intended for research study participants
Provide a forum for study participants and partners to provide feedback on their experience in a TDRA study
Sit on TDRA committees and Research Working Groups
Our current LEAP members are listed below.
Lived Experience Advisory Partners Council Chairs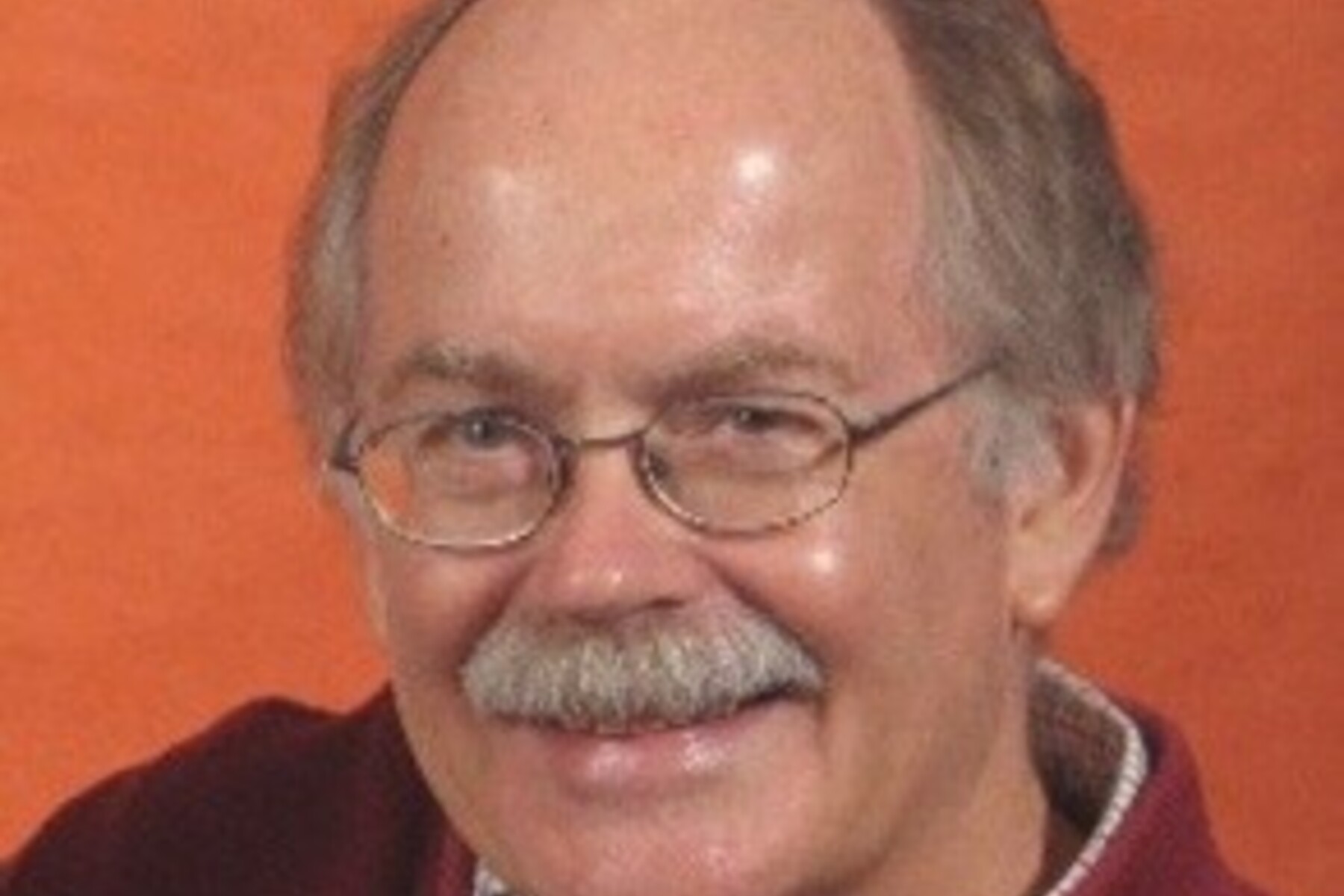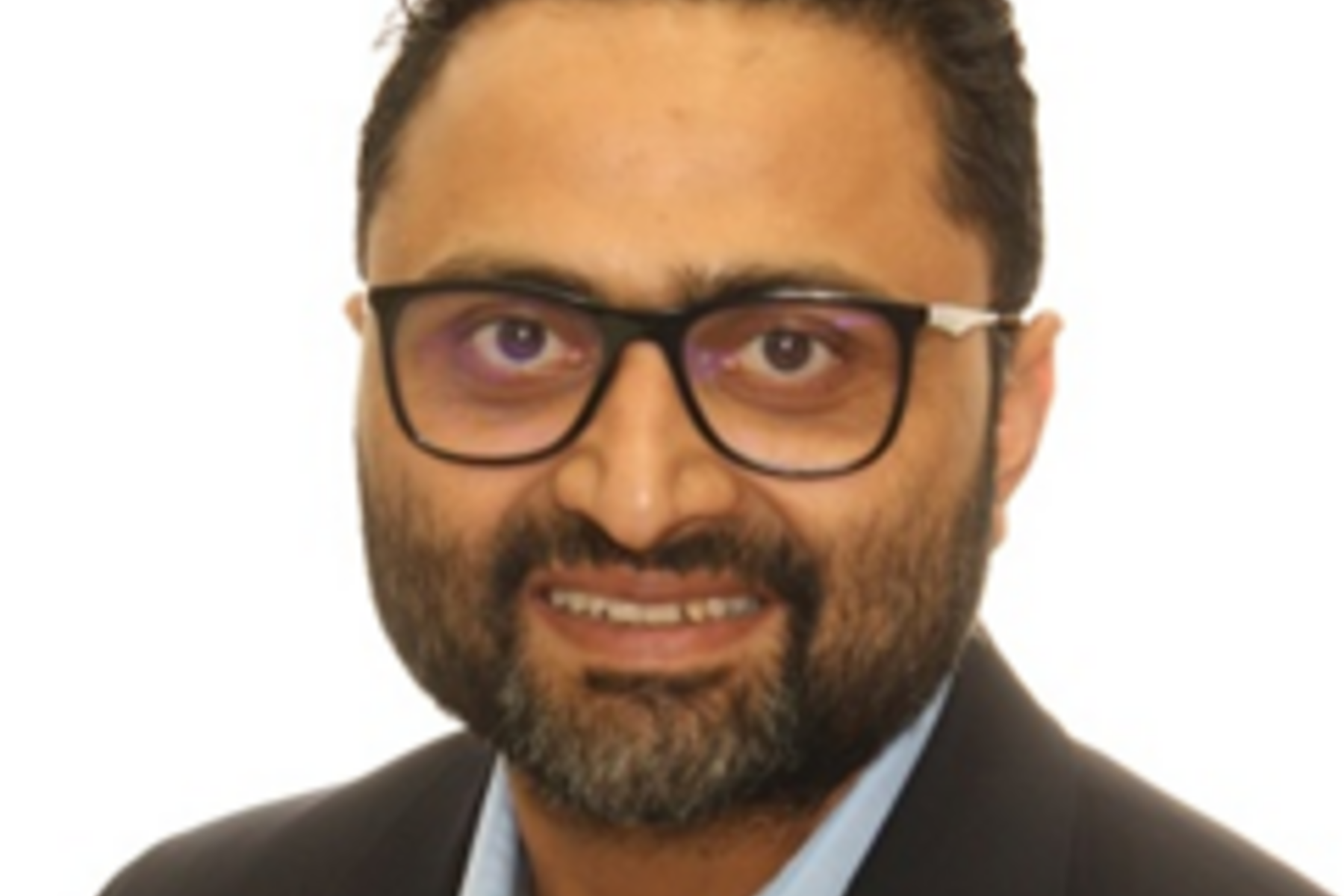 Community Members
Ron Beleno
Chaitali Desai
Anuroop Duggal
Alicia Heaver
Linda Krisman
Sylvia LaFontaine
Paul Lea
Frank Palmer
Fran Schellenberg
Cara Sullivan
Tyler Redublo 
Organization Members
Melissa Hiebert, Centre for Addiction and Mental Health (CAMH)
Amanda Nash, Heart & Stroke
Connie Putterman, CAMH
TDRA Members
Ruth Kruger, Knowledge Translation
Dr. Luca Pisterzi, Director, Strategy & Operations
Brittany Prokop, Research Coordinator 
Winnie Qian, Program Officer
Dr. Tarek Rajji, Executive Director
Interested in joining the TDRA LEAP Council? For more information, please contact Ruth Kruger, Research Coordinator TDRA.