Department of Medicine Award in Quality and Innovation
Announcements, Research, TDRA Investigators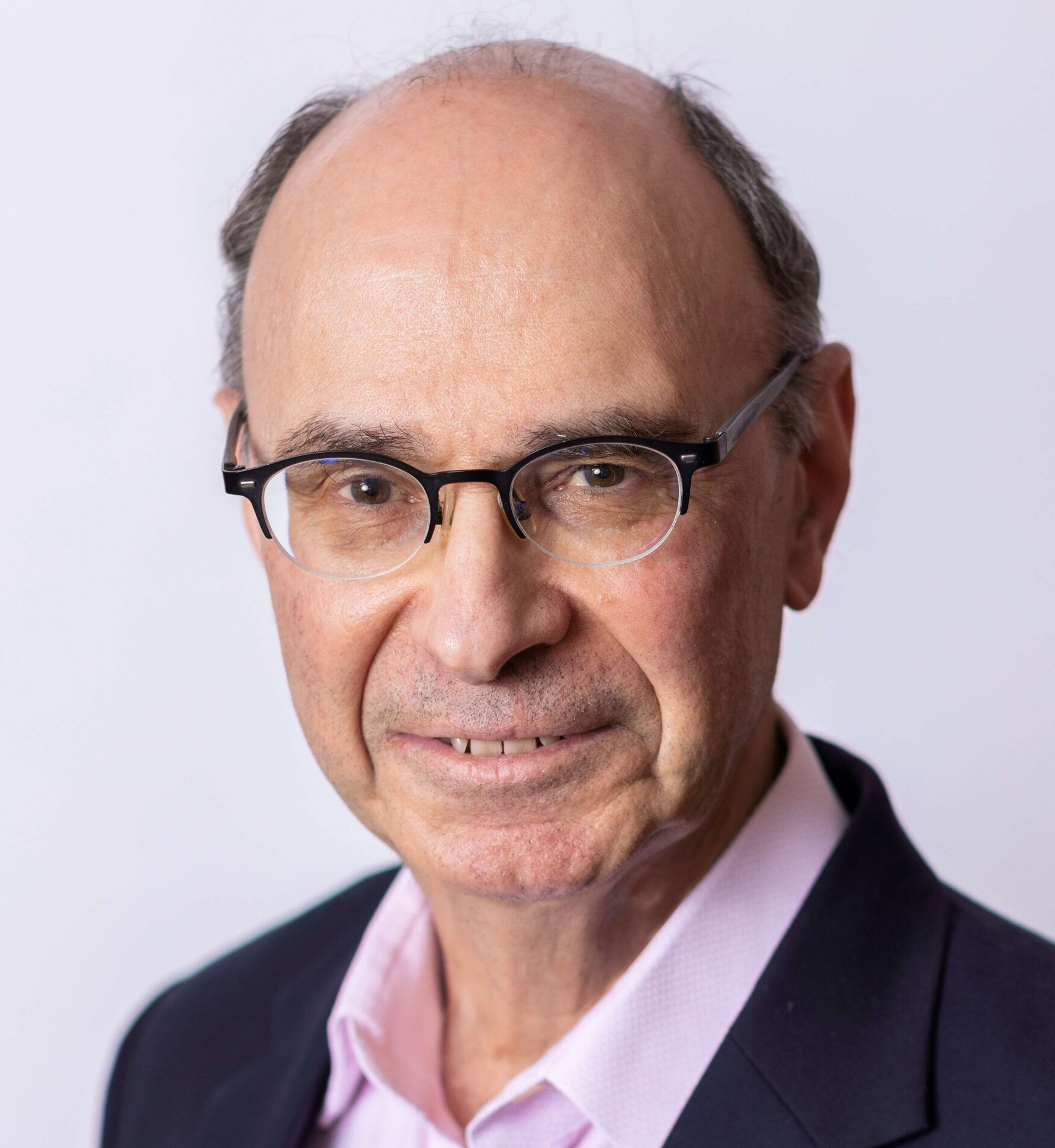 The Toronto Dementia Research Alliance (TDRA) congratulates Dr. Morris Freedman, who has been awarded the 2021 Department of Medicine Award in Quality and Innovation from the University of Toronto.
Established in 2007, this award recognizes outstanding contributions to the fields of healthcare quality, patient safety, and innovation. Dr. Freedman has demonstrated innovative thinking, clinical leadership, and has made numerous academic contributions toward improving the quality of healthcare in Canada.
Dr. Freedman is the Head of the Division of Neurology and the Medical Director of Cognition and Behaviour at Baycrest Health Sciences. He is also a Professor in the Department of Medicine, Division of Neurology, University of Toronto. He has dedicated much of his career to improving care for people living with dementia. Dr. Freedman led the creation of Baycrest's Virtual Behavioural Medicine (VBM) Program, which aims to prevent unnecessary emergency room visits due to responsive behaviours in people living with dementia. Since its inception, this novel approach has eliminated the one-year waitlist for admittance to Baycrest's Behavioural Neurology Unit. It has also reduced the need for those requiring admission to specialized behavioural units by roughly 60 per cent. VBM serves individuals with responsive behaviours due to dementia who are in the community, long-term care, and acute care hospitals. The program has enabled healthcare teams to respond quickly to support people living with dementia and their caregivers/care partners, and to foster collaboration with system partners.
Dr. Freedman has also worked to make cognitive assessment procedures more comprehensive, efficient, and information-rich. Dr. Freedman played a critical role in developing the Toronto Cognitive Assessment (TorCA) and the Behavioural Neurology Assessment- Short Form (BNA-SF), which are cognitive tools that detect early stages of dementia. Within TDRA, Dr. Freedman contributes to numerous dementia-focused research projects, and is a long-serving member of the Research Operations Committee.
Congratulations, Dr. Freedman! We look forward to your continued contributions toward improving care for people living with dementia.