The Toronto Dementia Research Alliance (TDRA) Coordinating Centre is currently located at the Centre for Addiction and Mental Health (CAMH). 
The Coordinating Centre has many functions, including:
Maintaining organizational governance and tracking deliverables

Seeking, disseminating, and supporting applications for potential funding opportunities 

Identifying and pursuing opportunities to support recruitment for research studies 

Standardizing dementia research operations

Maintaining communications among partners and stakeholders

Leading outreach and knowledge translation efforts
Meet the TDRA Coordinating Centre Core Team
Tarek K. Rajji, MD, FRCPC – Executive Director
Professor of Psychiatry, Director of Geriatric Psychiatry Division, University of Toronto
Canada Research Chair in Neurostimulation for Cognitive Disorders
Chief, Adult Neurodevelopment and Geriatric Psychiatry Division, Centre for Addiction and Mental Health
Dr. Rajji obtained his M.D. from the American University of Beirut, Lebanon. He completed residency in general psychiatry at the University of Texas Southwestern Medical Center in Dallas, and clinical training in geriatric psychiatry at Western Psychiatric Institute and Clinic in Pittsburgh. In 2006, he joined the Centre for Addiction and Mental Health (CAMH) and the University of Toronto as a research fellow in geriatric psychiatry. He stayed at CAMH as a clinician scientist and is now a Professor of Psychiatry at the University of Toronto.  Dr. Rajji is a Fellow of the Royal College of Physicians and Surgeons of Canada with a certification in Geriatric Psychiatry.
Dr. Rajji's research focuses on enhancing cognition in older adults with dementia or at risk for dementia using brain stimulation and clinical neurophysiology alone or in combination with other interventions. He also studies standardization of care for people living with dementia. He has held more than 17M CAD in research funding as PI or co-PI, continuous federal funding since 2009, and has more than 200 peer-reviewed publications. In recognition of his research and teaching activities, Dr. Rajji received several local, national, and international awards.
Dr. Rajji has had several leadership roles at CAMH and the University of Toronto. Since 2012, he has been Chief of geriatric psychiatry. Between 2017 and 2020, he served as the Deputy Physician-in-Chief for Research at CAMH. In 2020, he was appointed as the Executive Director of the Toronto Dementia Research Alliance at the University of Toronto. In 2022, he was appointed as the Director of the Geriatric Psychiatry Division in the Department of Psychiatry at the University of Toronto.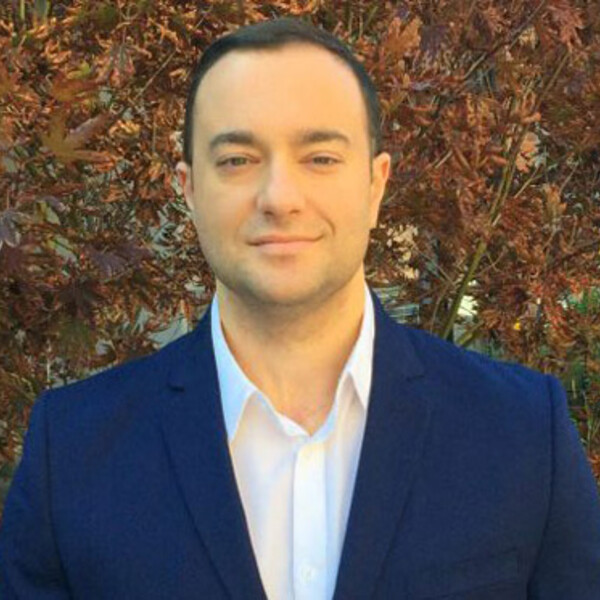 Luca F. Pisterzi, PhD – Director, Strategy & Operations
Luca joins TDRA after having been the Program Manager for the Canadian Partnership for Tomorrow Project (CPTP) at the Canadian Partnership Against Cancer, Canada's largest population health cohort. Luca was named an Ambassador of the Privacy by Design program developed by the Information and Privacy Commissioner of Ontario in 2014.  He received his PhD in biophysics and molecular pharmacology from the Leslie L. Dan Faculty of Pharmacy at the University of Toronto.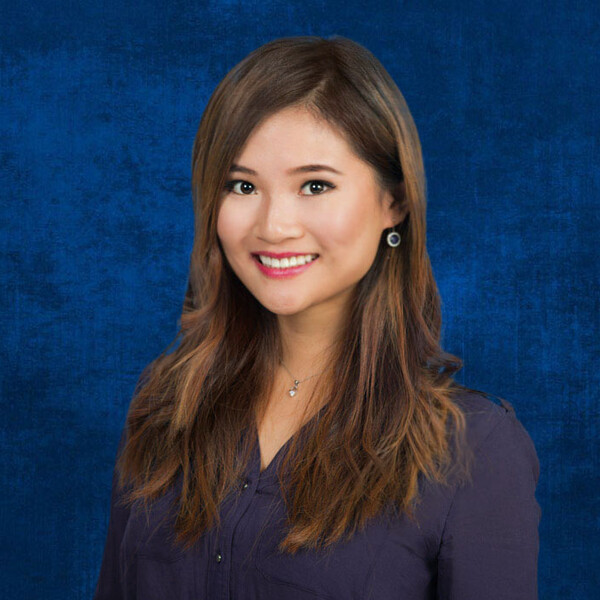 Winnie Qian, MSc – Program Officer
Winnie received her Honours BSc from the University of Toronto with a Specialist in Neuroscience, and her MSc from the University of Toronto in the Institute of Medical Science. Her research interests and publications involve Alzheimer's disease and delusions. Prior to her position with TDRA, Winnie worked at St. Michael's Hospital and CAMH with expertise in dementia and mental health.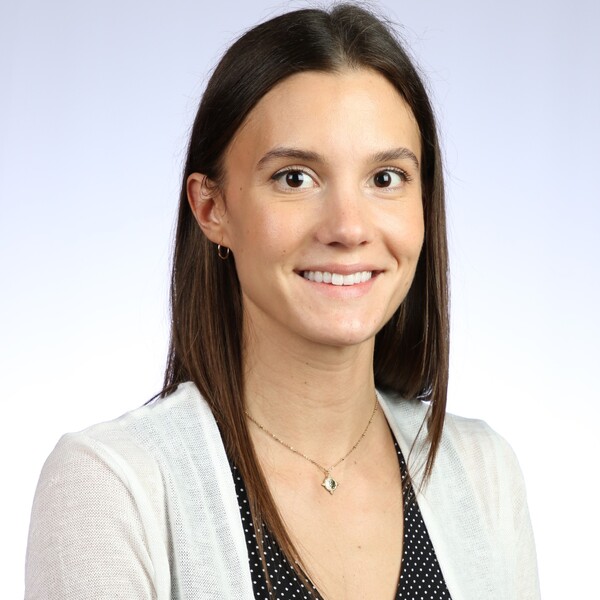 Natalie Dren, MPH – Research Coordinator, Knowledge Translation
Natalie received her Honours BSc from Dalhousie University with specializations in Biology and International Development Studies, and her MPH from Lakehead University. Natalie joins TDRA after having been the Research Manager at a global lymphoma not-for-profit, with an expertise in knowledge synthesis and transfer, stakeholder engagement, and community partnerships.