International Women's Day 2023
About the TDRA, Research, TDRA Investigators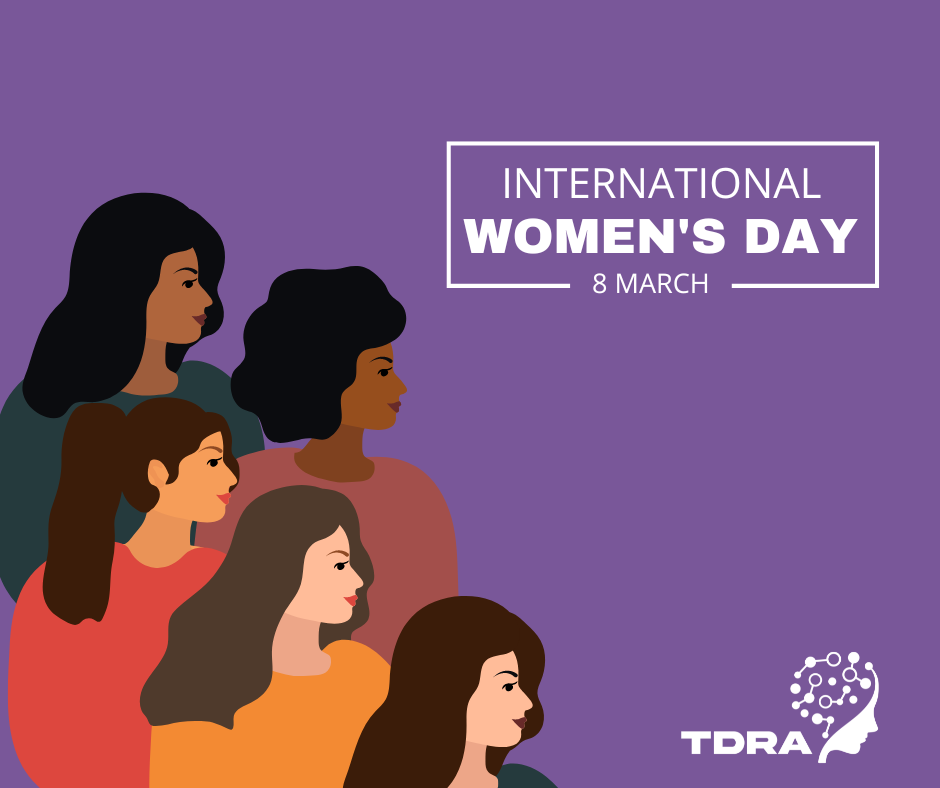 Today is International Women's Day. A day to raise awareness against bias, take action for equity, and celebrate women's achievements. Today, we take the opportunity to highlight the work of some incredible TDRA women scientists, who are making strides in the investigation of women's brain health.
Alzheimer's disease (AD) disproportionately affects women; it's almost twice as common in women compared to men. Why is this the case? It might be because there are sex differences in risk and protective factors for AD, which Dr. Sandra Black has studied in recent years. The APOE e2 gene helps to protect against cognitive decline and AD, and there's some thought that this gene may have sex-specific effects on cognition. A recent study led by Dr. Jennifer Rabin and grad student Madeline Wood, along with Dr. Black, found that men carrying the APOE e2 gene were protected against cognitive decline. However, women did not appear to benefit from APOE e2 at all. This lack of protection in women may be an important yet overlooked contributor to women's vulnerability to AD. Grad student Courtney Berezuk, co-supervised by Dr. Black, also led a study which showed that different risk factors (e.g., abnormal AD proteins, daily function skills, memory scores) predicted progression from mild cognitive impairment to AD in women, but not in men. This indicates sex differences in risk factors for cognitive decline. These differences, if confirmed in other samples, may be important to take into account when evaluating the disease modifying therapies now becoming available for early AD.
Additionally, there are sex-related differences in the manifestation of Alzheimer's disease (AD). For example, the burden of neuropsychiatric symptoms. Most people living with AD will experience neuropsychiatric symptoms over the course of their disease. These symptoms include agitation, hallucinations, delusions, apathy, depression, and sleep impairment among others. There is variability in which symptoms someone will experience, and how severe these symptoms will be. Again, this variability is thought to be influenced by certain genes that people carry. Recent work suggests that women living with AD who carry a gene called APOE e4 are more susceptible to developing neuropsychiatric symptoms. Dr. Corinne Fischer and colleagues based at the Keenan Research Centre for Biomedical Science investigated this further in a recent study. The study found that the association of APOE e4 and neuropsychiatric symptoms was stronger in women than in men. Women who carried the APOE e4 gene had the most neuropsychiatric symptoms, and the highest symptom severity scores. These findings may help to guide tailored treatment approaches for neuropsychiatric symptoms in AD, and in individuals at risk for AD.
With the disproportionate prevalence of AD among women, we're grateful to have TDRA researchers like Dr. Black, Dr. Rabin, and Dr. Fischer who are approaching the disease with a sex-specific lens. On International Women's Day and every day, we're proud to work with a rich network of women scientists, whose work is helping us to better understand, prevent, and treat dementia.