Graduate Diploma in Health Research 2023 Announcement
About the TDRA, Announcements, Research, TDRA Investigators
The Graduate Diploma in Health Research (GDipHR), offered by the University of Toronto MD Program, is a 20-month longitudinal program which engages medical students in a research experience and graduate level coursework. GDipHR students are co-funded by the GDipHR program and research supervisors.
This year, TDRA is pleased to be co-funding GDipHR student Julie Midroni on behalf of research supervisor Dr. Andrew Lim. Their project will use machine learning approaches to link wearable sensor data acquired from older adults participating in various studies to clinical, imaging, and histopathological dementia-related outcomes.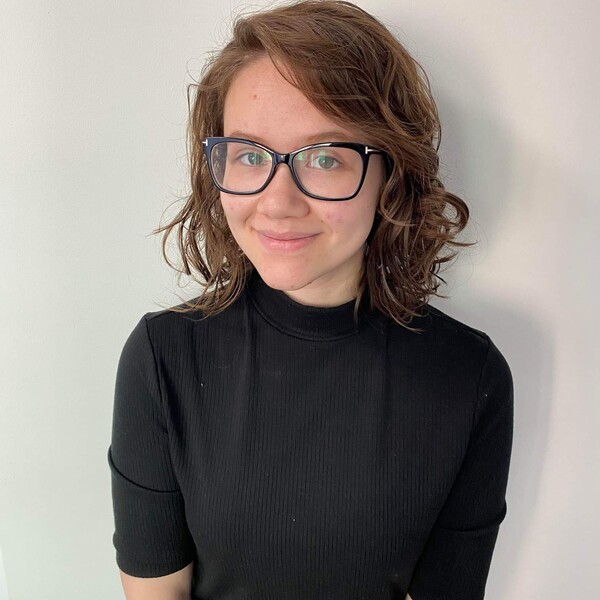 Julie Midroni is a first-year medical student at the University of Toronto with an interest in the applications of artificial intelligence to healthcare delivery. To-date, her research has focused on the development of clinical decision support tools to enhance patient care, and the use of machine learning to optimize systems. Julie is skilled in physics, mathematics, and writing – recently, she launched a creative writing competition called 'Do Wha(TS) Write', which benefits Tourette Canada.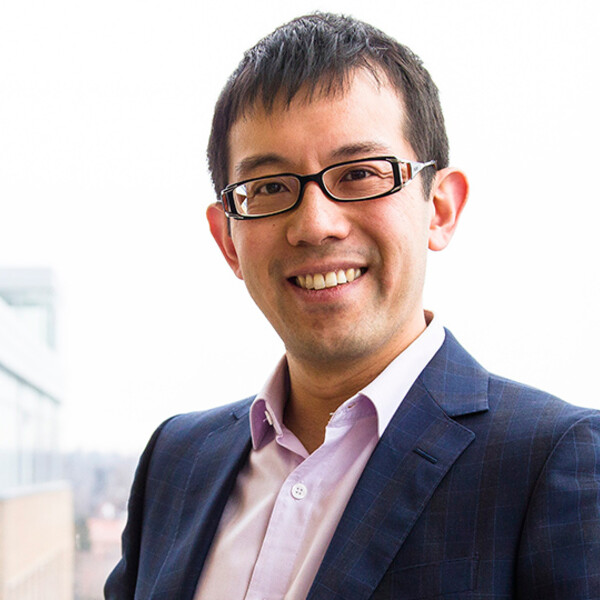 Dr. Andrew Lim is a Scientist in the Hurvitz Brain Sciences Program at Sunnybrook Research Institute. He is also a staff neurologist at Sunnybrook Health Sciences Centre, and an Associate Professor in the Department of Medicine at the University of Toronto. Dr. Lim's research focuses on the genetic epidemiology of sleep and circadian traits. He also studies the impact of sleep and circadian function on cognitive decline and neurodegenerative diseases using noninvasive ambulatory monitoring.
We thank all the TDRA investigators who submitted dementia research projects to the GDipHR program during this application cycle. We encourage the TDRA community to continue to be active in GDipHR as we continue to co-fund successful candidates.
For more details on the GDipHR program, please visit: https://md.utoronto.ca/graduate-diploma-health-research-gdiphr