2022 Temerty-Tanz-TDRA Seed Fund Awardees
About the TDRA, Announcements, Partnerships, Research, TDRA Investigators
The Temerty-Tanz-TDRA Initiative was launched in 2021 to explore the interactions between dementia and depression. Through bridging pre-clinical and clinical research, the initiative aims to establish clear pathways for dementia prevention by modifying depression as a risk factor.
As part of the Temerty-Tanz-TDRA Initiative, we proudly launched a second Seed Funding Competition in 2022. The competition supports innovative research focused on the intersection of dementia and depression. To be considered for funding, projects must be multi-site, or collaborative among basic and clinical science.
We are thrilled to announce that two projects were awarded seed funding in this year's competition. Please see below for a description of the funded projects.
Project 1: Using machine learning to differentiate Alzheimer's disease from depression
Primary Investigators: Mary Pat McAndrews & Jennifer Rabin
Alzheimer disease (AD) and depression are two of the most common health conditions in older adults. The two disorders are associated with an overlapping set of symptoms that include memory difficulties. As a result, it can be difficult to determine whether a person's memory problems are due to the early stages of AD, depression, or both. Providing an accurate diagnosis, as early as possible, is important to ensure that people receive the most effective treatment and care.
This project will use machine learning techniques to create a method for accurately determining whether someone has AD, depression, both conditions, or neither condition. A machine learning model will be trained to use cognitive test data (e.g., memory, language, attention scores) and brain data derived from an MRI scan to accurately make these classifications. The cognitive test data and brain data will come from four large cohort studies of older adults. The analysis will then be replicated on a separate dataset to evaluate the generalizability of the algorithm. If successful, this study will provide an affordable diagnostic tool that clinicians can use to accurately diagnose people with AD, depression, or both conditions.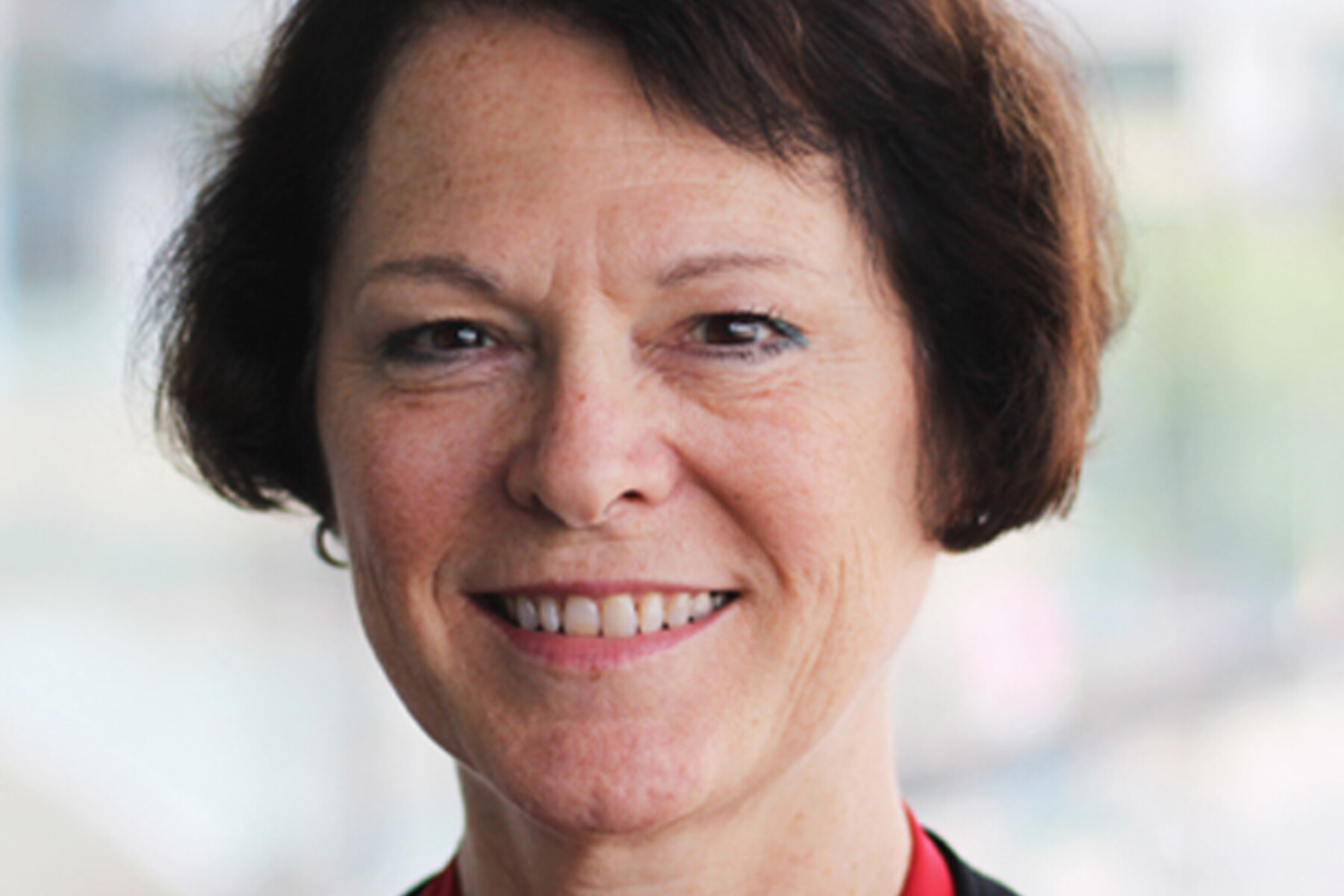 Project 2: Targeting α-synuclein with a novel peptide inhibitor to treat cognitive impairment and depression in Parkinson's disease
Primary Investigators: Clement Hamani, Lorraine Kalia, Suneil Kalia, Philip Kim
Parkinson's disease results from the death of brain cells which are necessary for many of our daily functions, including movement. Loss of movement control (i.e., motor symptoms) is a defining feature of Parkinson's disease. However, people living with Parkinson's disease also suffer from depression and dementia that can lead to memory problems (i.e., non-motor symptoms). Depression often occurs before motor symptoms, while dementia affects about 80% of people just 10 years after being diagnosed with Parkinson's disease. Treatment for these non-motor symptoms could drastically improve the quality of lives of people affected by Parkinson's disease.
Many people living with Parkinson's disease have an abnormal accumulation of a normally occurring protein in the brain, called alpha-synuclein. The proteins clump together to form Lewy Bodies, which can cause brain cells to die. This project will examine the relationship between alpha-synuclein accumulation, brain cell death, depression, and memory problems in an animal model in which features of Parkinson's disease are caused by rotenone, a pesticide associated with increased risk of Parkinson's disease in humans. A recently discovered peptide, called PDpep1.3, has been shown to reduce alpha-synuclein accumulation in the brain, and is associated with decreases in brain cell death and motor symptoms. This project will test whether PDpep1.3 can also reduce depression and memory problems in the rotenone model of Parkinson's disease. Results from this project will begin to define the potential interactions between depression and dementia in Parkinson's disease.