Learn about how to participate in research studies
Download clinical tools developed by TDRA, including the Toronto Cognitive Assessment (TorCA)
Apply for TDRA training and funding opportunities 
Learn about a collaborative project led by TDRA investigator Dr. Carmela Tartaglia.
Learn about Dr. Iryna S. Palamarchuk and her research project.
Read our announcement congratulating Dr. Lanctôt on her new appointment! 

Toronto Dementia Research Alliance
@TorontoDementia
It's International Clinical Trials Day🔬! Today we celebrate our TDRA investigators and community, and recognize the contribution research makes to improving care for people living with #dementia! Learn more about our current studies: https://t.co/nwjFMwI6KW

Toronto Dementia Research Alliance
@TorontoDementia
RT @AlzCanada: We're excited to kick off our new series Dementia Talks! Canada w/ @BrainCanada.
Join us online for our first webinar on We…
Executive Director's Message
Dr. Tarek Rajji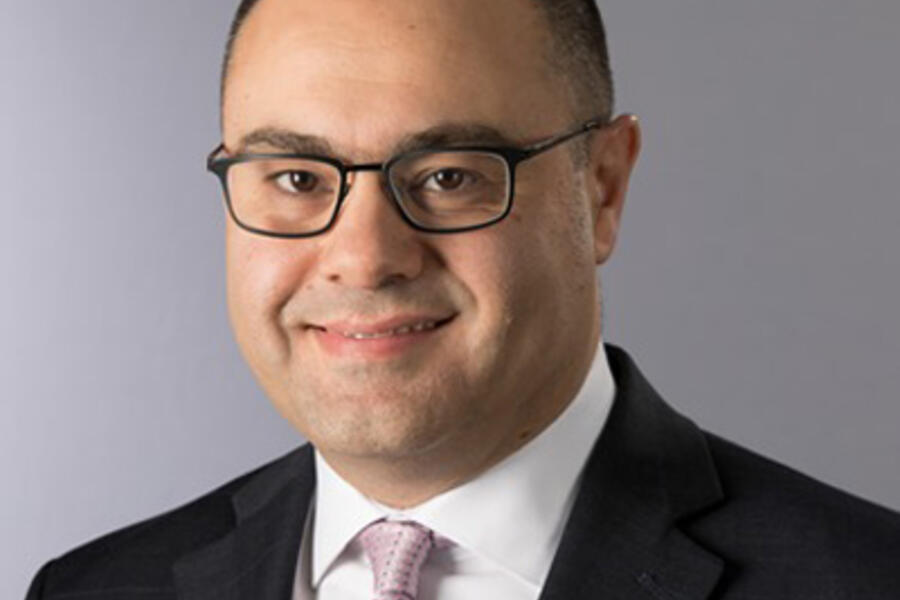 The Toronto Dementia Research Alliance (TDRA) is a coalition among the University of Toronto and affiliated academic hospitals. Together with our partners, we strive to strengthen the link between basic science and clinical research to better understand, prevent, and treat dementia.