Learn about how to participate in research studies
Download clinical tools developed by TDRA, including the Toronto Cognitive Assessment (TorCA)
Apply for TDRA training and funding opportunities 
Learn about a collaborative project that aims to facilitate the social connectedness of young caregivers/care partners of people living with dementia.
TDRA's Caregiving and Neurotechnology Research Working Groups have jointly secured an Aging in Place Challenge program grant. Learn about the project.
Durjoy Lahiri has been awarded the 2022 Sandra E. Black Award. Read about his work.
Are you a clinician working in Alzheimer's disease or #dementia? Visit our website to download the Toronto Cognitive Assessment (TorCA). This validated #cognitive tool is designed to detect the early stages of dementia: https://t.co/P7wyrcwAe6
Today is Women's Brain Health Day! A day to bring attention to the importance of including sex & gender in brain health research. Learn more on the @womensbrains website & tune into today's exciting event: https://t.co/85Gdh2XG5f
No upcoming events were found.
Executive Director's Message
Dr. Tarek Rajji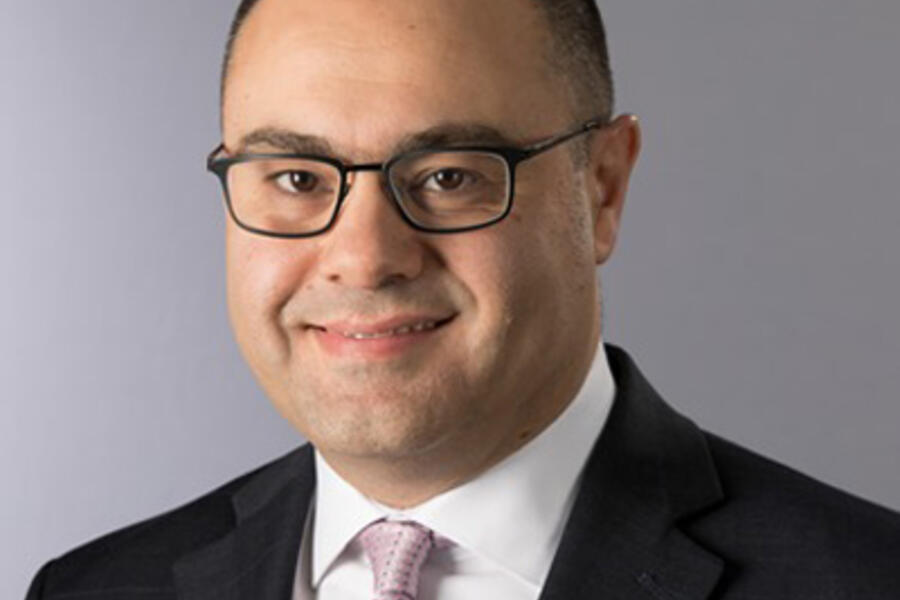 The Toronto Dementia Research Alliance (TDRA) is a coalition among the University of Toronto and affiliated academic hospitals. Together with our partners, we strive to strengthen the link between basic science and clinical research to better understand, prevent, and treat dementia.