Learn about how to participate in research studies
Download clinical tools developed by TDRA, including the Toronto Cognitive Assessment (TorCA)
Apply for TDRA training and funding opportunities 
Read a message from TDRA's Executive Director for World Alzheimer's Day 2022.
Read our announcement welcoming the new President & CEO of the Centre for Addiction and Mental Health (CAMH) to the TDRA community.
After serving in leadership roles at CAMH for more than a decade, Tracey MacArthur will be leaving in September to pursue new challenges. 
TDRA has developed SOPs for the collection, processing & storage of bio samples to enable various analyses. Visit our website to learn more & browse the SOPs available for download: https://t.co/y2eWg2dRNB
It's Mental Health Awareness Week (Oct 2-9)! #DYK mental illnesses (e.g., depression) can be associated with #dementia? Learn about these associations in a recently published study: https://t.co/kxsBqD6dnU
Executive Director's Message
Dr. Tarek Rajji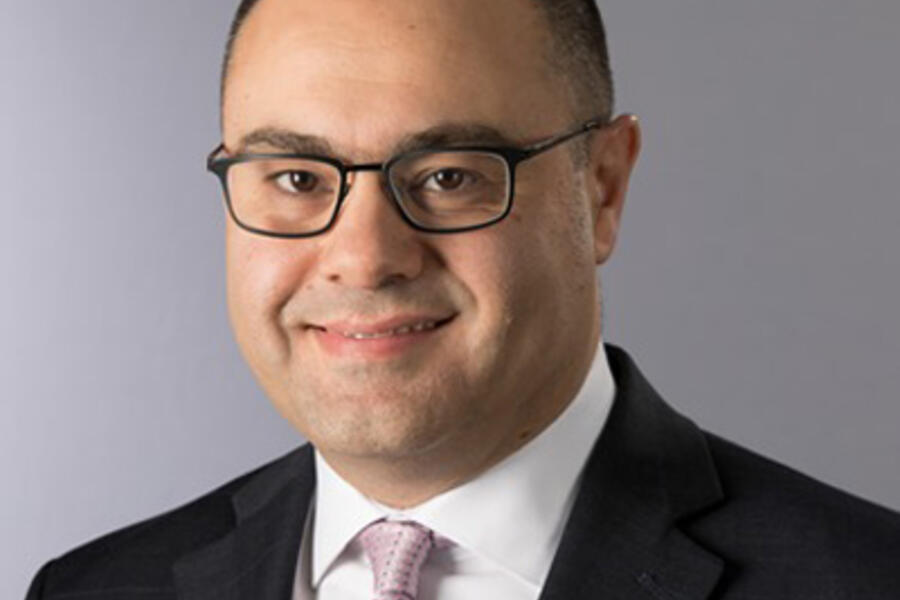 The Toronto Dementia Research Alliance (TDRA) is a coalition among the University of Toronto and affiliated academic hospitals. Together with our partners, we strive to strengthen the link between basic science and clinical research to better understand, prevent, and treat dementia.